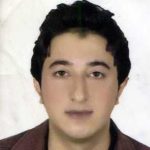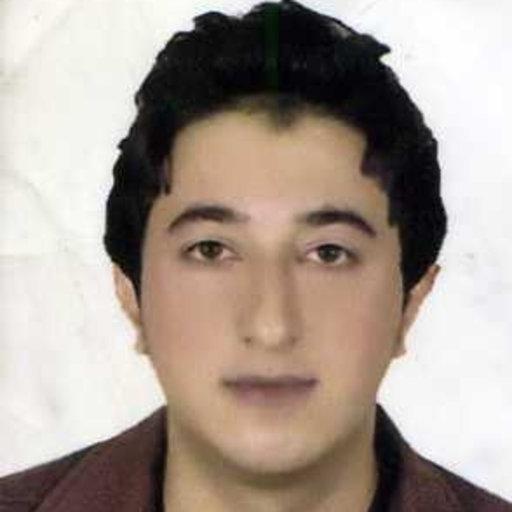 Hossein Etemadi is a Researcher at the laboratory of pharmaceutical chemistry, Department of Chemistry, Institute of Fundamental Science (IFS) at Massey University, New Zealand.
He received his M.Sc in Organic Chemistry from the University of Maragheh, Iran in 2014 in the study of the development of micro/nano magnetic hydrogels for biotechnologies based applications such as targeted drug /probiotic bacteria delivery and protein adsorption.
In September 2016 he got the most prestigious scholarship in New Zealand (NZIDRS) to start his Ph.D. journey at the Institute of Fundamental Science (IFS) at Massey University. During his Ph.D., he will seek to find an innovative solution to maximize the heating efficiency of magnetic fluid hyperthermia for cancer treatment by advanced biomaterials with controlled mechanical and biological properties. He also is involved in interdisciplinary projects in collaboration with The Institute of Veterinary, Animal and Biomedical Sciences (IVABS) and Massey Institute of Food Science and Technology (MIFST). He is serving as a reviewer for some journals in the area of bio-chemical and nanotechnology as Biomacromolecules, Colloids, and Surfaces B: Biointerfaces, Research & Reviews: Drug Delivery, Journal of Chemical and Pharmaceutical Sciences.
He has been serving as the Editorial Member of International Journal of Pharmaceutics & Pharmacology since 2016.