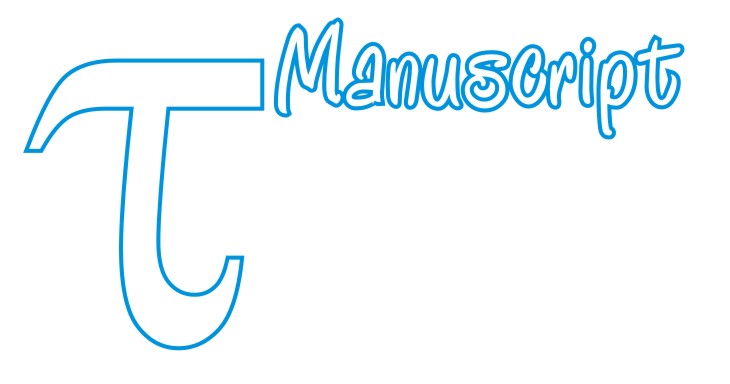 Register using the following link:
https://www.trackmanuscript.com/index.php/index/user/register
Select – Reader for the journal/s you wish to register. Selecting the Reviewer is optional but recommended.
Once successfully registered – Login using the username & password
Locate 'New Submission' on the left sidebar and begin submission.
---
Alternatively in case you face technical difficulty the authors are welcome to submit the manuscript through email to info@whitesscience.com mentioning the Name of the journal to which the submission is being made.